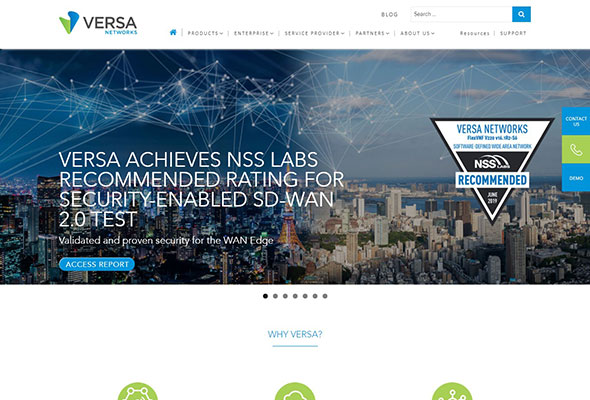 A partner with whom we have grown together. We partnered them to not only enhance their website, but also help them increase visibility and demonstrate their impeccable domain knowledge in the field of Software-Defined Networks (SDN) and Network Function Virtualisation (NFV).
We partnered with Geoscan to reach out to more customers in Geelong and regional Victoria who needed awareness and education about concrete scanning services. We achieved this by building an attractive and easy to understand website, supported by targeted marketing.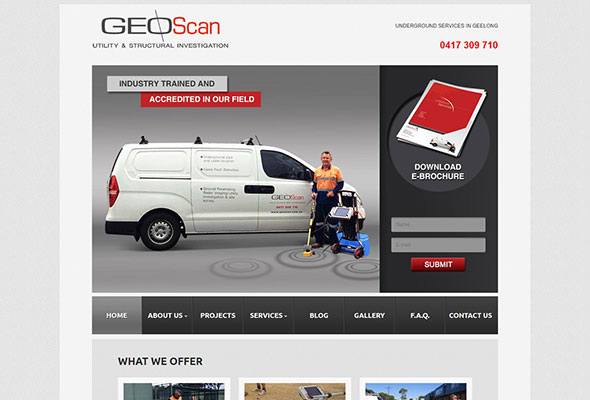 Amazing Scents partnered with us when they realised our domain expertise could help them expand their customer base, and also educate consumers on making the right choices.
Partnering with Ellem's Centravac, we were able to deploy our philosophy of trust, transparency and education to maximum effect. Our entire partnership, including site building and web marketing was aimed at helping clients choose a vacuum system based on the expert knowledge of their needs and the product's information.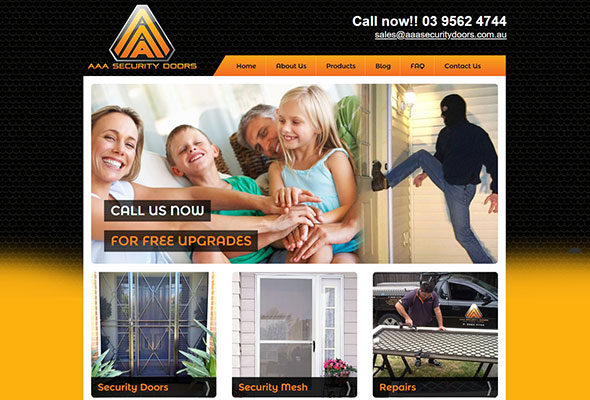 Partnering with small enterprises to grow both our businesses has been our specialty, and this was evidently demonstrated with AAA Security Doors. Not only did we revamp their website to make it more attractive-looking and educative (so it retained more visitors), we also helped them reach the right local audiences with customised and targeted marketing communications.
With transparency, education and above all, trust, we helped Limohire Melbourne position itself in the digital space as Melbourne's first preference for rentals for weddings, parties etc. Here you can see our principle of 'making a website that works for you' in action, ensuring that the images and information on the website translated into what was experienced in reality.
[contact-form-7 id="1260" title="sub pages"]