MAKE YOUR WEBSITE
WORK HARDER

FOR YOU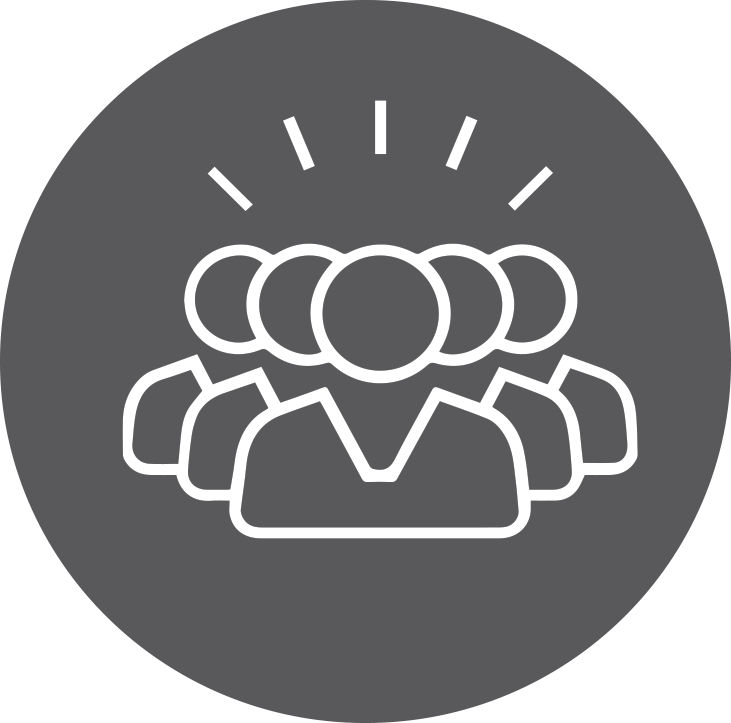 Do you want your site to convert

more customers

than ever?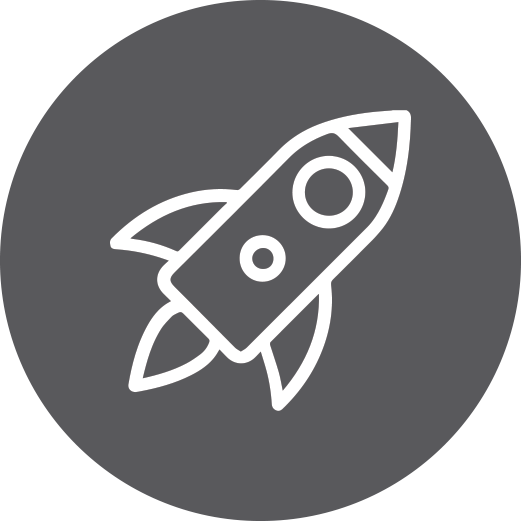 Would you greater ROI on your website without your ad budget skyrocketing?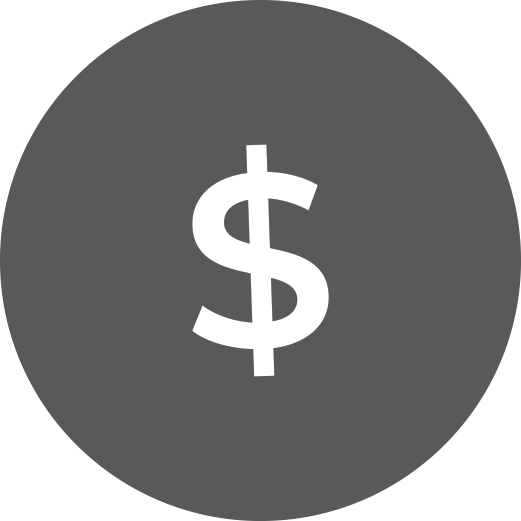 Do you want to decrease
cost per acquisition?
Do you want your site to convert more customers than ever?
As the web becomes an even more crowded place, you might see your digital marketing budgets yield fewer and fewer conversions. Not all businesses have the wherewithal to keep upping their budgets.
SO, IS IT TIME TO DESPAIR?
Unless you're on Facebook or YouTube, it is likely that most of your visitors spend no more than a few minutes on your site. Studies have shown that 96% of website visitors leave, never to return again! While you may have a perfect SEO strategy that is sending visitors to your site by the dozens every hour, isn't it wasted money if only a handful convert into leads (leave alone a sale) in a week?
We recommend you try out Conversion Rate Optimisation (CRO). It is a set of protocols that help you increase your conversions while actually reducing the cost of each acquisition.
SOUNDS LIKE A WIN-WIN STRATEGY?
CRO involves testing for factors that impact conversion, like different
headlines or text colours. But it goes way, way beyond that.
The first thing you need is a CRO audit. This is where your website is analysed for what's working, and what isn't. A simple audit can often double, or even triple the number of leads and sales you get, by pointing out errors that are obvious to our trained eyes.
Your auditor will look at your current stats : traffic, pageviews, drop-offs, conversion funnels. This tells you which pages and products are doing well, what sales pitches are working. The audit takes into account
the quality of traffic you're getting from each marketing channel
the design, content and structure of your website
the keywords that you're targetting
After that, it's a matter of comparing your performance to your competitors and understanding what they get right. CRO analysts deploy a number of analytical and monitoring tools to give you a clear picture of your website's current performance, such as heatmap analysis, user experience (UX) and user interface (UI) testing etc.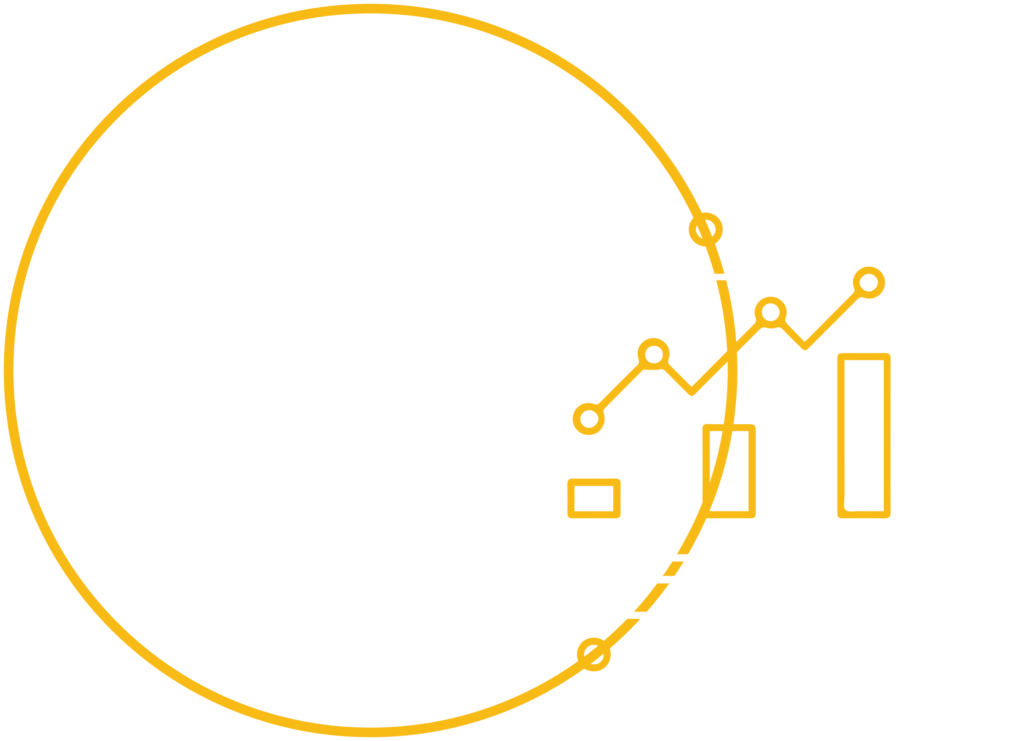 I GET THAT. WHAT COMES NEXT?
After the analysis, the solutions. It may be a small tweak or a major overhaul, but the solution has to reach your goals. Sitting with you across the table, you get advise as well as reports to help you take the right calls on sales copy and page design a/b testing, custom landing pages (which work like a treat for SEO) as well as marketing strategy (including email, SEO and AdWords).
With many years of experience, at KWC, we recognise the ways in which people interact with websites, and their motivations to click on the buy button. To do that, we build a profile of your 'typical' customer, and what they seem to like and dislike (heatmaps, as they are called in jargon). Basis that, you get to know what kind of copy works for them (it is usually straightforward, upfront copy that works), and what kind of design works for them (easily, what gets them to the buy page the quickest).
HOW DOES
KARMA
WEB
CONSULTING
HELP YOU?
Tactical fixes for solving short-term problems are easy. But a strategy takes the long-term view and looks at getting you profits year after year, using solutions that have proven themselves year after year, in country after country. If you ask Karma Web Consulting for a CRO deal, here's what you will get.
1. First, you get a comprehensive audit as above.
2. Then we put together a report and suggestions for you.
3. Based on your business goals, you get a complete digital marketing strategy, including
• Rejigging your website design and copy
• Modifying your SEO strategy
• Modifying your email marketing and other channels. At the beta level, we will test out various options of design and copy on your website.For a premium, you get a dedicated team talented in design and data analysis for ongoing optimisation, so your costs remain manageable.
Well, a few months down the year, if we don't lose patience, we can imagine your phone ringing at all hours for business queries and leads not going cold. We've seen this in real life—we have had clients reporting back that they've needed to hire additional staff to handle the business coming in.
[contact-form-7 id="1260" title="sub pages"]